Mask MANIA
Everyone loves a good mask. They can add so much to your facial regimen and often can provide almost instant results (oil absorption, softer skin, more hydrated appearance). Here are a few results you can get from using Jade & Fox, Co's masks over time.
Each mask in our inventory serves a different purpose. If you are looking to reduce hyper-pigmentation, acne scars and overall texture, Fineapple and Jack of All Trades are your go to! The enzymes and glycolic acid in these masks help gently break down dark spots and reveal smooth, even supple, skin.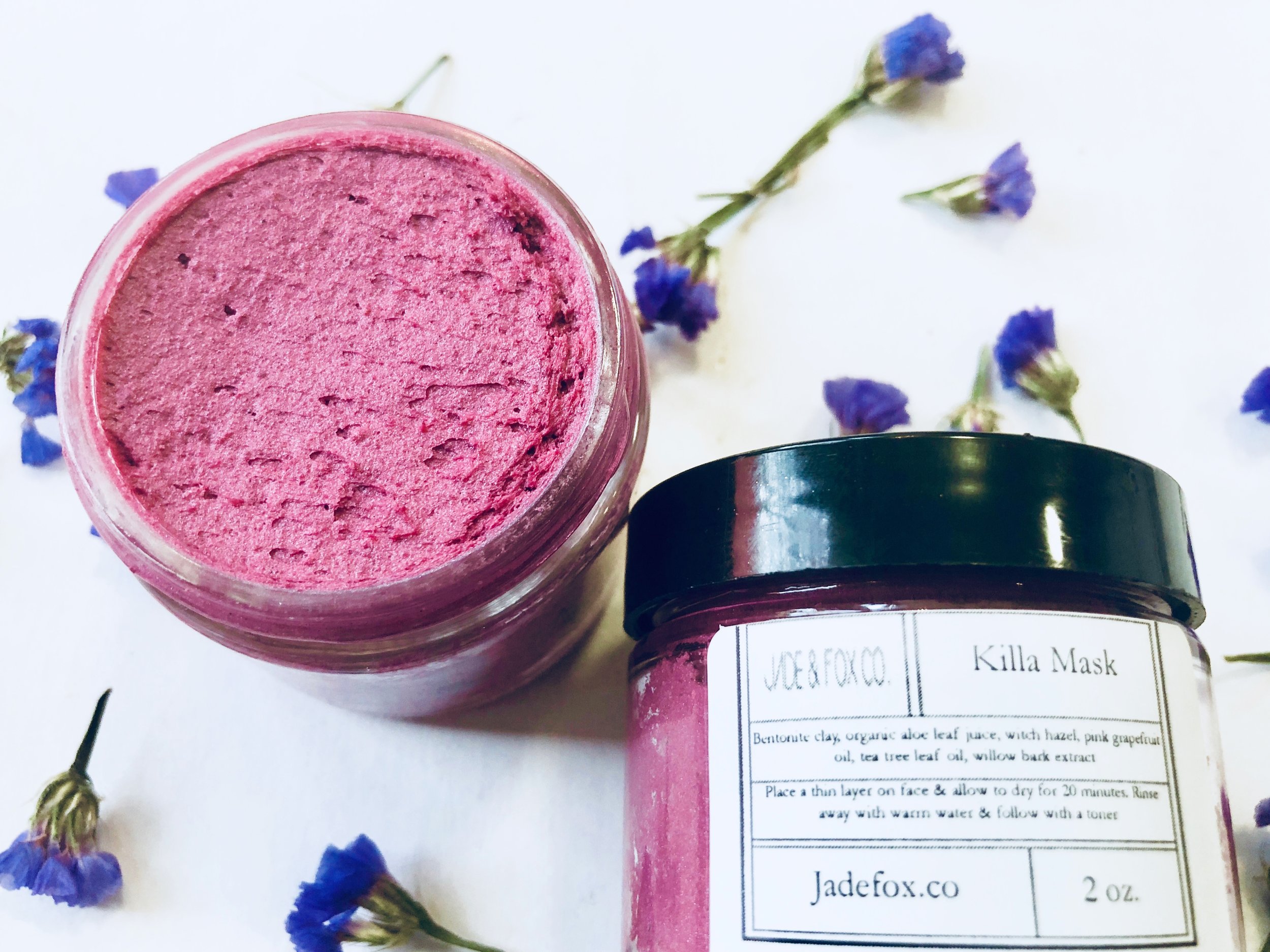 Clay masks such as Killa Mask or our Black Gold Mask help absorb oils and deep clean pores. While you can't shrink pores, it's very important to clean out all of the impurities below the skin's surface and helps reduce the appearance of large, clogged pores. Regular face masks can improve the overall overall cleanliness of your skin's surface.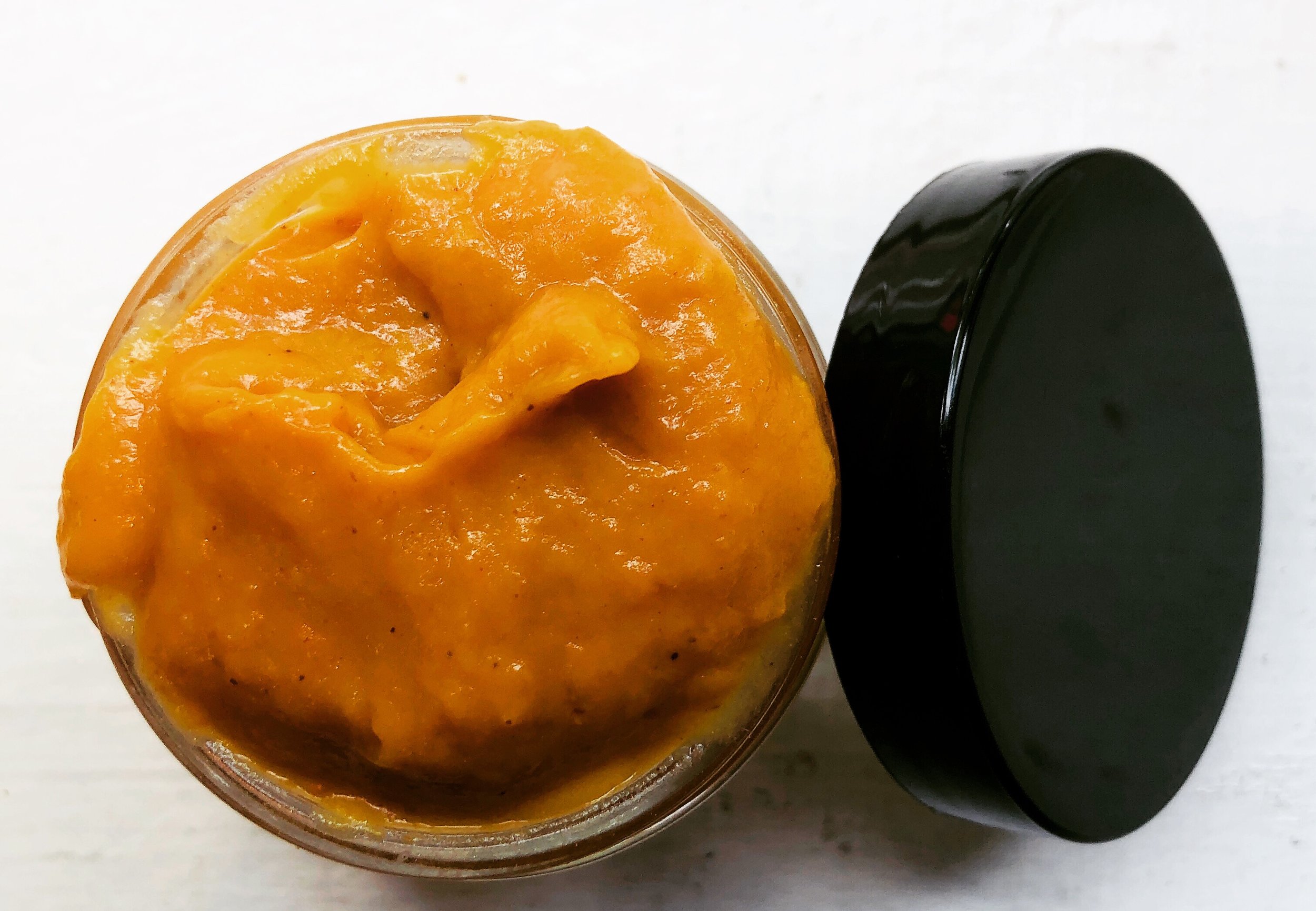 Our facial masks featuring AHA slough off dead skin by increasing the cell turnover. This helps reveal smooth, glowing skin and also helps your products penetrate your skin faster. Our Jack of All Trades Mask/Fineapple is excellent for revealing dewy skin.
For best results, masks should be used 2 times a week. If you are unsure about the order of your facial regimen, remember:
Cleanse
Tone
Mask
Tone
Serum
Moisturizer.